District 2 Boys Game Recap (Hazleton Area vs. Crestwood)
Written by: Jon K on Saturday, February 6th, 2021
February 6, 2021
Comets Power Past Cougars in Second Half
Crestwood 55, Hazleton Area 38
By Phil T.
WRIGHT TOWNSHIP – Crestwood defeated Wyoming Valley Conference division rival Hazleton Area on Saturday night, 55-38, on the back of a second half spurt.
Coming out of the locker room with his team trailing by four points, Abdiel Torre knotted the game up at 30, but the Cougars would be unable to take the lead or get that close again after Paul Feisel answered back with a triple to put the Comets back into the lead for good.
With a little more than four minutes remaining in the third quarter, Torre pulled down an offensive rebound off a Nicholas Hebel miss to get a putback that pulled Hazleton Area with three points.
But, over the next eight minutes, the Cougars would get blanked on the scoreboard as Crestwood scored nine unanswered points. Josian Guerrero ended the HA drought when he got fouled on a three-point field-goal attempt with 4:38 remaining in the fourth period. Guerrero would only convert one of his chances from the charity stripe, cutting the deficit to 46-33.
After the Cougars tied the game at 30, Crestwood ramped up the pressure and went on a 16-3 run as they slowly established their advantage through the second half.
Hazleton Area struggled to dissect Crestwood's pressing defense as the Comets would come up with 11 steals on the night. Crestwood played to their strength after the halftime break, limiting the Cougar offense to 12 points total, all coming from two players.
On the scoresheet, the Comets were led by Jake Zaleski with 18 points, 10 of which were netted in the final period. Zaleski provided a lot more on the offensive side as he finished the night with five steals and pulled down eight rebounds. Ryan Petrosky added 11 points for the Comets – their 5th victory in a row.
The Cougars were led by Brett Antolick with nine points, all coming in the opening half. After the teams returned from the locker rooms Torre and Josian Guerrero would provide the only offense punch for the Cougars contributing six points each. Guerrero would finish the night with eight points.
This was Tim Barletta's first rivalry game against the Comets and will have another chance when these teams meet again on February 20th.
Hazleton Area, who has dropped four of their last five games, will look to get back on track when they host Berwick on Monday night.
Crestwood is looking to continue their undefeated start in Wyoming Valley Conference Division 1 action when they host Pittston Area on Tuesday.
Special thanks to the Crestwood Athletic Department for allowing LLHoops to cover tonight's game.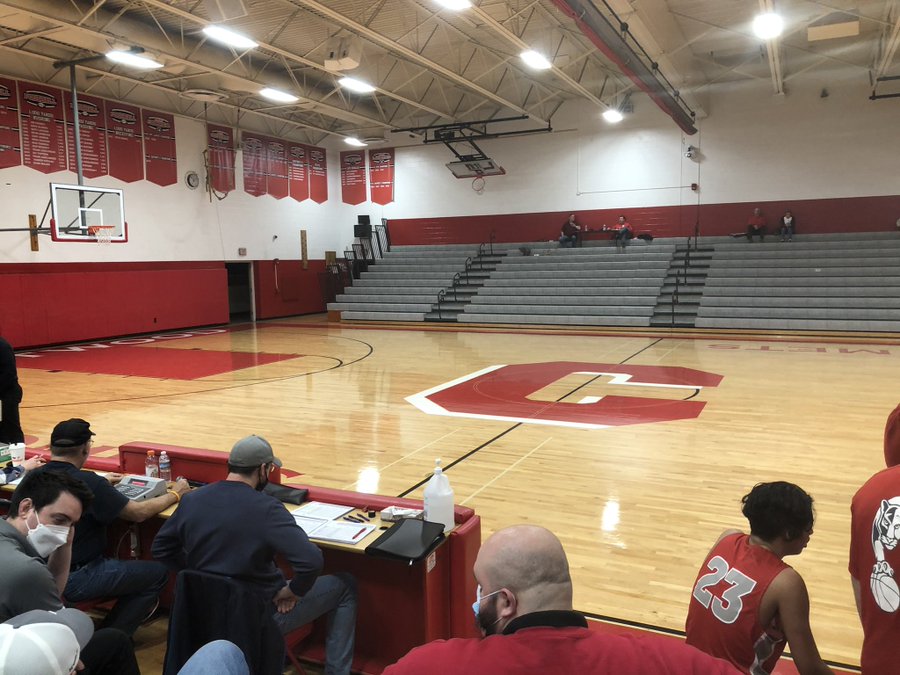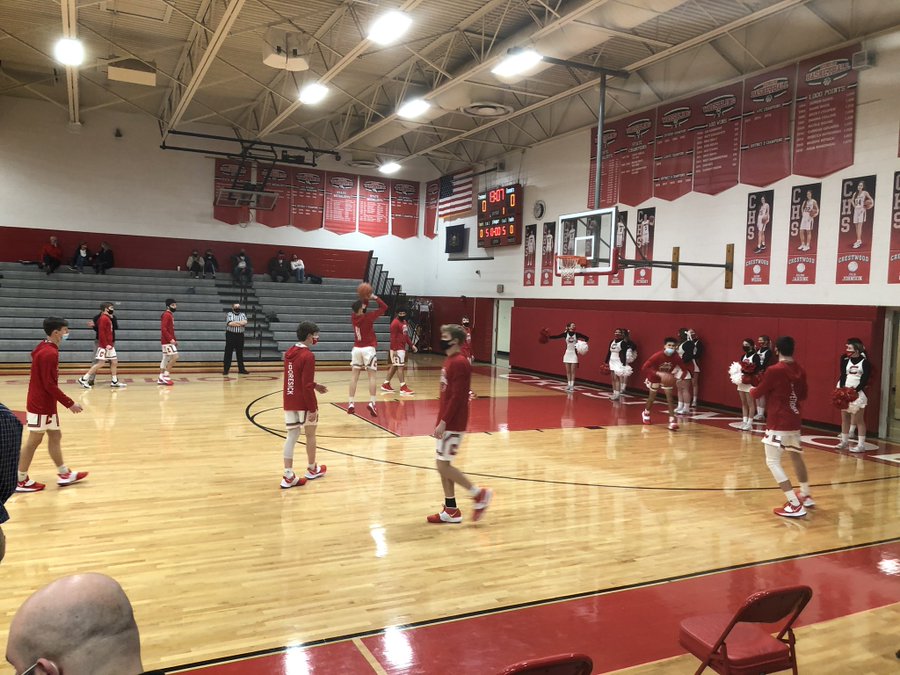 WVC-1 (Boys)
End of 1st Quarter
Hazleton Area 9
Crestwood 15
Petrosky finds Ruggeri in the corner with .9 seconds left to give the Comets a 6-point advantage after one period. pic.twitter.com/H4WOryqBPQ

— LLHoops NEP Beat_Phil (@Phil_LLHoopsNEP) February 7, 2021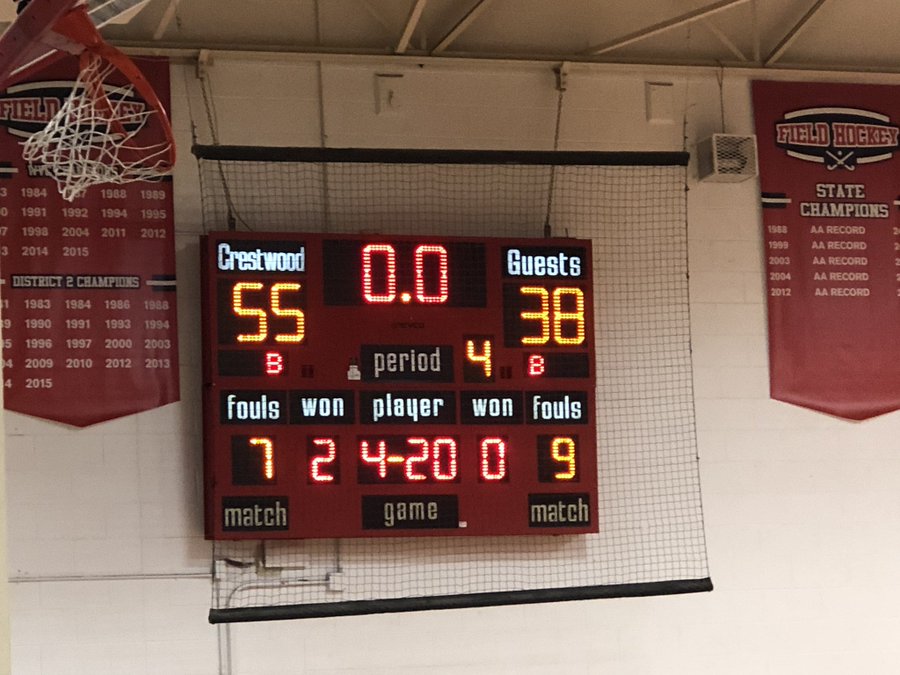 Follow LLhoops on Twitter @LLhoops
---
Leave a Reply