District 2 Boys Game Wrap (Elk Lake vs. Nanticoke Area)
Written by: Jon K on Saturday, December 18th, 2021
December 18, 2021
Trojans Shooting Stalls in Loss to Elk Lake
Elk Lake 48, Greater Nanticoke Area 37
By Phil Thrash
SCRANTON – After a dominating opening half, Nanticoke Area's offense went icy cold and couldn't generate any consistency as Elk Lake pulled away for a come-from-behind 48-37 victory.
An Owen Brown drive to the hoop and a Trevor Graham triple got things rolling quickly as fans were anticipating a highly-contested matchup. The remainder of the opening stanza would not disappoint as teams would remain within two points of each other throughout the opening eight minutes.
The Trojans would eventually get into a shooting groove as Justin Spencer started the second frame with back-to-back triples before connecting on yet another trey to give Nanticoke an 11-point lead (23-12) late in the half, their largest of the game. The Warriors answered back with a pair of triples, one from Isaac Gesford and the other from Graham, as Elk Lake stayed within 10 points as both teams headed into the break, 25-15.
While the Trojans were able to put together an offensive flurry in the opening two quarters to establish a double-digit advantage, they repeatedly came up short on the offensive end in the second half, failing to score a point for almost five and half minutes of the third period when a Brown hook shot finally sank.
The Warriors made best use of the GNA dry spell going on a 13-0 run that not only got rid of their deficit, but gave them the lead, 28-25. Although the Trojans would score two buckets late in the period, Graham's second triple of the quarter and his fourth of the game, momentum had swung in Elk Lake's favor as they took a 31-30 advantage heading into the final quarter.
The Trojans' offensive woes continued into the final stanza as they failed to score in the first six minutes as the Warriors maintained the pressure scoring the first eight points of the period and extending their lead to 39-30.
Nanticoke Area would try to fight back, but consistent foul shooting from the charity stripe by Elk Lake, converting nine of their ten chances, helped secure the Warriors victory.
After going into the locker room facing an 11-point deficit at the end of the first half, Elk Lake would leave the gym with an 11-point victory, 48-37.
Matthew Mowry and Trevor Graham would each score 15 points in their team's victory.
Justin Spencer led all Trojans with 14 points in the contest and Owen Brown added 12 points, only three coming after halftime.
Elk Lake will look to keep their second half performance rolling when they travel to face Wyalusing on Monday.
Nanticoke Area will have to bounce back quickly with big games at Hazleton Area (on Tuesday) and home against Wilkes-Barre Area (on Wednesday).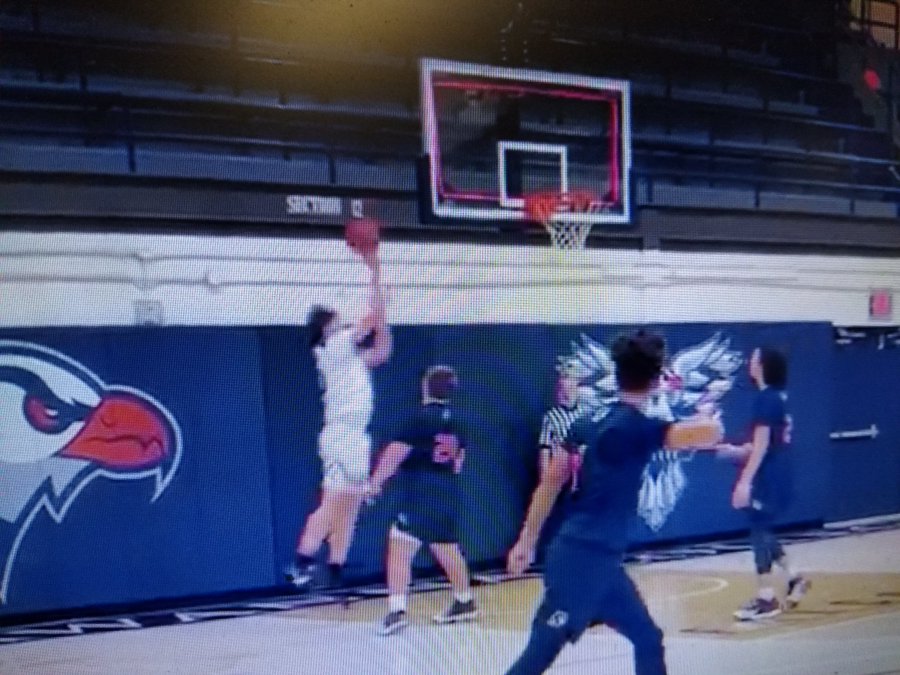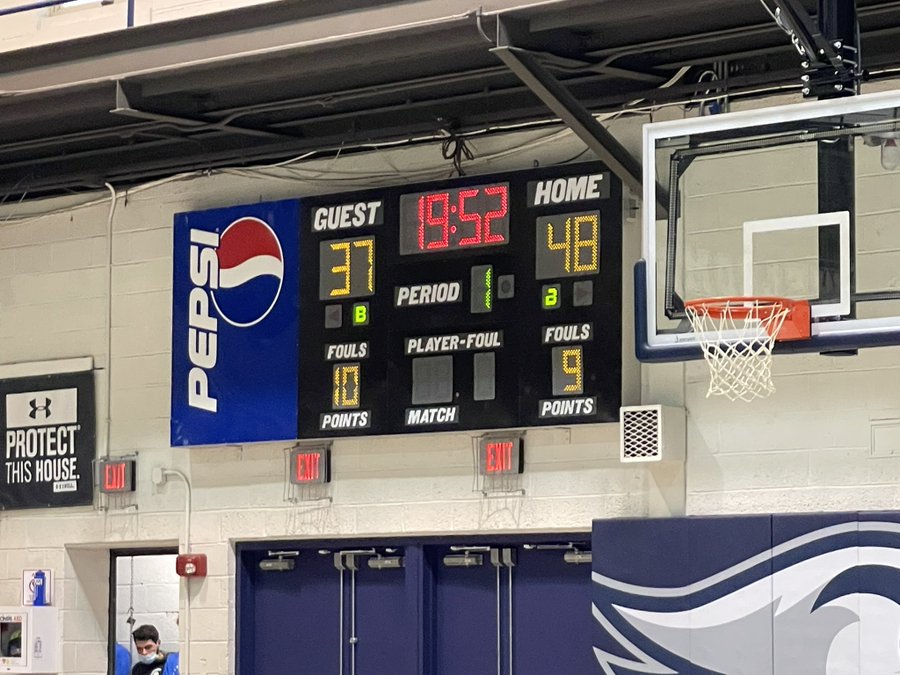 Follow LLhoops on Twitter @LLhoops
---
Leave a Reply