District 2 Boys Game Wrap (Susquehanna Community vs. MMI Prep)
Written by: Jon K on Saturday, December 18th, 2021
December 17, 2021
Sabers Roll as Conference Challenge Tips Off
Susquehanna Community 41, MMI Prep 11
By Phil Thrash
SCRANTON – With a travel distance of 80+ miles between Susquehanna Community and MMI Prep, the Lackawanna College Student Union Gymnasium seemed like a fair place for both of these teams to meet in the opening tip of the LIAA/WVC Conference Challenge.
Although it took more than two and a half minutes to get the game's first score on the board, once Colton Stone's layup fell through the net the Sabers were on their way to a 41-11 victory over MMI Prep.
Stone would follow his opening bucket by scoring the next seven points in the game and Spencer Beamer would finish at the basket to give the Sabers an 11-0 lead late into the opening stanza. Carson Valkusky would finally get the Preppers on the board with mid-range jumper in the closing seconds of the first quarter.
Early in the second stanza Chris Orner would convert his attempt at the basket, but that would be the last score until Beamer converted both his foul shots with 2:25 left in the half. Late in the quarter, the Preppers would find their most successful offensive spurt of the game with Lex Lispi hitting a triple and Nick Pantages converting a layup while being fouled.
For a young team, featuring two sophomores and a freshman in the starting lineup, MMI was unable to close the gap as they trailed Susquehanna 17-7 at the half.
Valkusky got the second underway with putback bucket, but the Sabers would follow it with a 19-0 run, that included four missed MMI foul shots, enroute to a 41-11 Susquehanna victory.
Colton Stone (15 points) and Spencer Beamer (14 points) would lead the Sabers as each outscored the MMI team scoring total.
Only three players would get on the scoresheet for MMI led by Carson Valkusky and Nick Pantages with four points each.
Susquehanna will hit the road heading to Canton on Monday to face the Warriors.
MMI Prep will look to keep building around their young core when they travel to face Panther Valley on Saturday night.
The LIAA/WVC Conference Challenge continues on Saturday for a triple-header featuring Elk Lake vs. Greater Nanticoke Area (1 PM), Mid Valley vs. Tunkhannock (2:30 PM, following the preceding game) and Holy Cross vs. Holy Redeemer (7 PM). All games will take place at the Lackawanna College Student Union Gymnasium.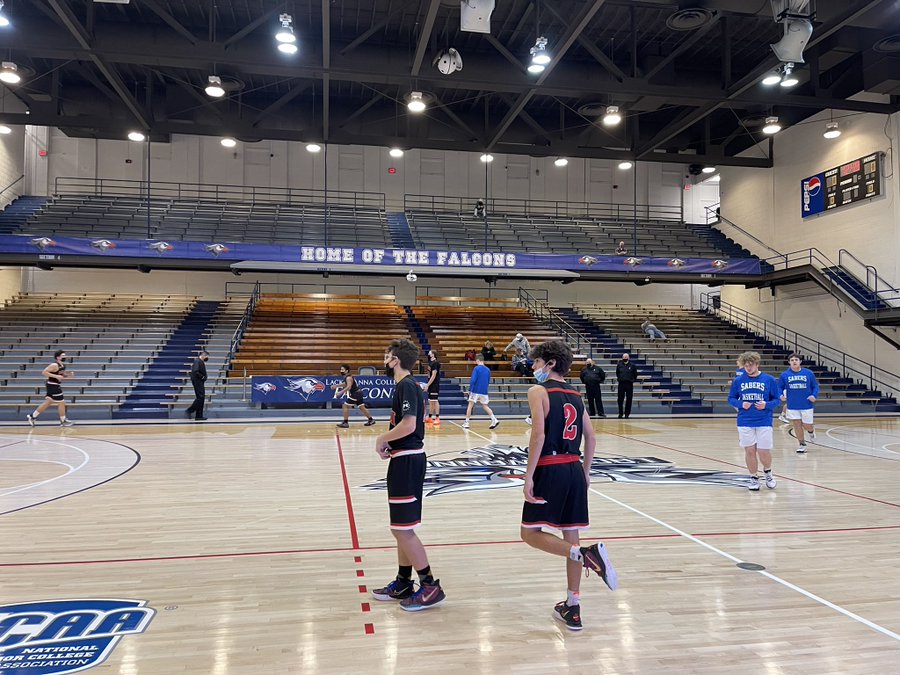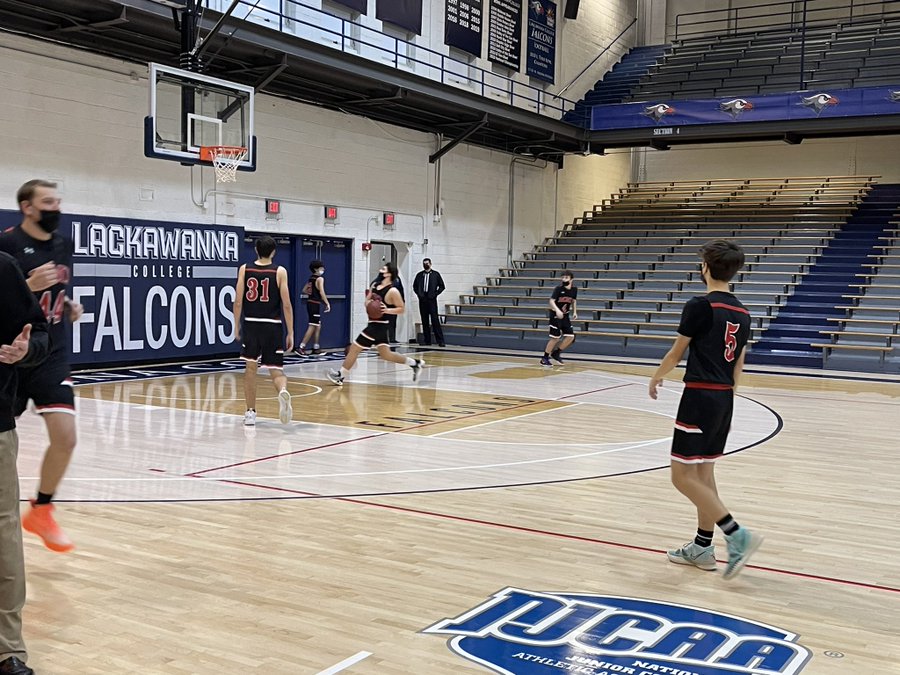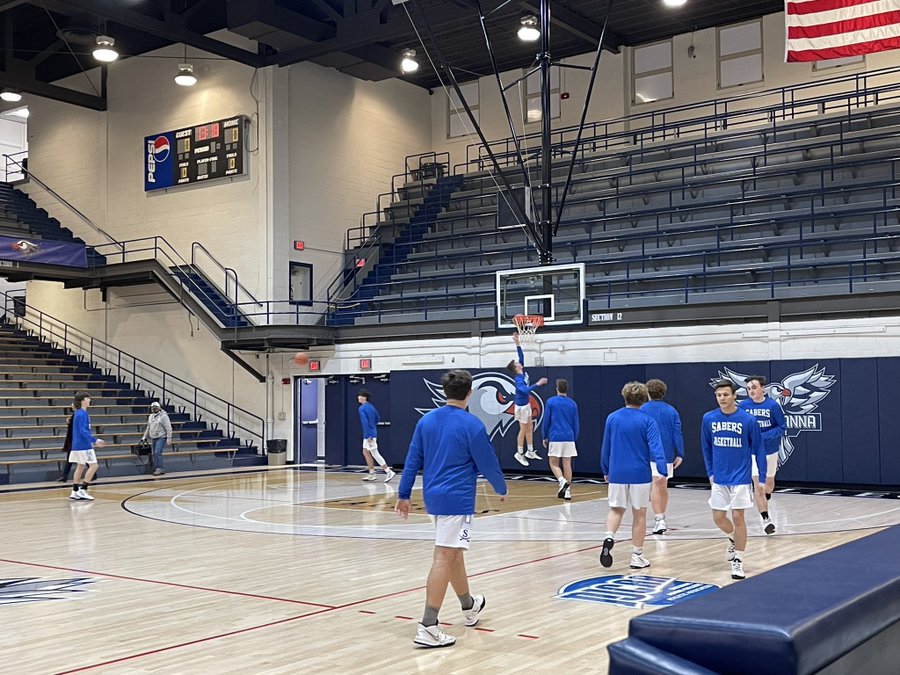 Follow LLhoops on Twitter @LLhoops
---
Leave a Reply