District 2 Girls Game Recap (Crestwood vs. Greater Nanticoke Area)
Written by: Jon K on Sunday, January 31st, 2021
January 30, 2021
Trojanettes Outlast Lady Comets
Greater Nanticoke Area 50, Crestwood 43
By Phil T.
NANTICOKE – After an eight-day layoff, Greater Nanticoke Area took to the court against Crestwood in a battle of Wyoming Valley Conference division contenders.
After a back-and-forth opening half that featured two ties and six lead changes, Brooklyn Biehl helped the Trojanettes pull away with a 7-0 run to close out the third stanza. In the final two minutes of the period, Biehl gave Nanticoke Area some breathing room with a drive to the basket that expanded their lead to six points. She later finished the quarter with a triple to give GNA a 41-30 advantage heading into the final period.
Keeping to the pace of the night, whenever Nanticoke established a lead, the Lady Comets came streaking back. Sparked by a full-court pressing defense, Crestwood created numerous steals that keyed them to a 13-3 run, bringing them back into striking distance of the Trojanettes. Trailing by three points with under a minute to play, a foul sent Riley Baird to the charity stripe where she gave the Trojanettes enough of a gap to secure the victory.
Nanticoke Area struggled from the field in the final period, turning the ball over in key situations and failing to make a shot in the quarter. The Trojanettes, however, were able to hold off Crestwood's surge strictly from the foul line, converting nine of their ten attempts in the final stanza.
Through there was plenty of terrific action all over the court, the line 15 feet away from the hoop told the tale on this night. The Trojanettes converted 11 of their 12 attempts compared to the Lady Comets who only hit three of their eight opportunities from the free-throw line.
Baird led the Trojanettes to victory with a 20-point performance to go along with assisting on another 11 points. Biehl added seven of her ten points in the second half and Emily Cullen added seven of her nine points before the halftime break to secure the win for Nanticoke Area.
Jaden Weiss and Helena Jardine led Crestwood with 12 points apiece. Brianna Wickiser added six points and grabbed seven boards in the first half, but came up empty after the break.
Special thanks to the Greater Nanticoke Area Athletic Department for allowing LLHoops to cover tonight's game.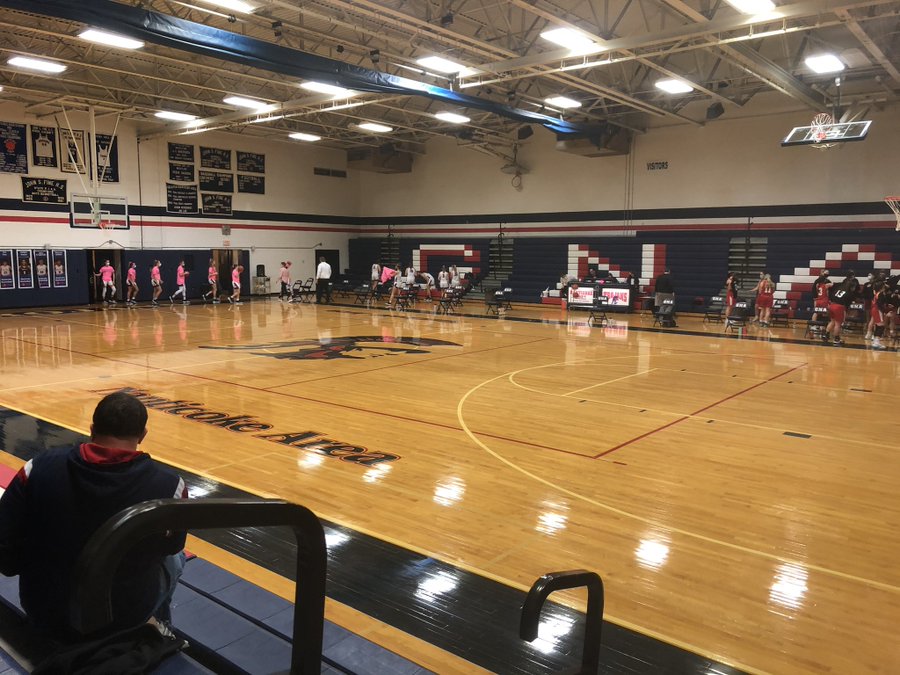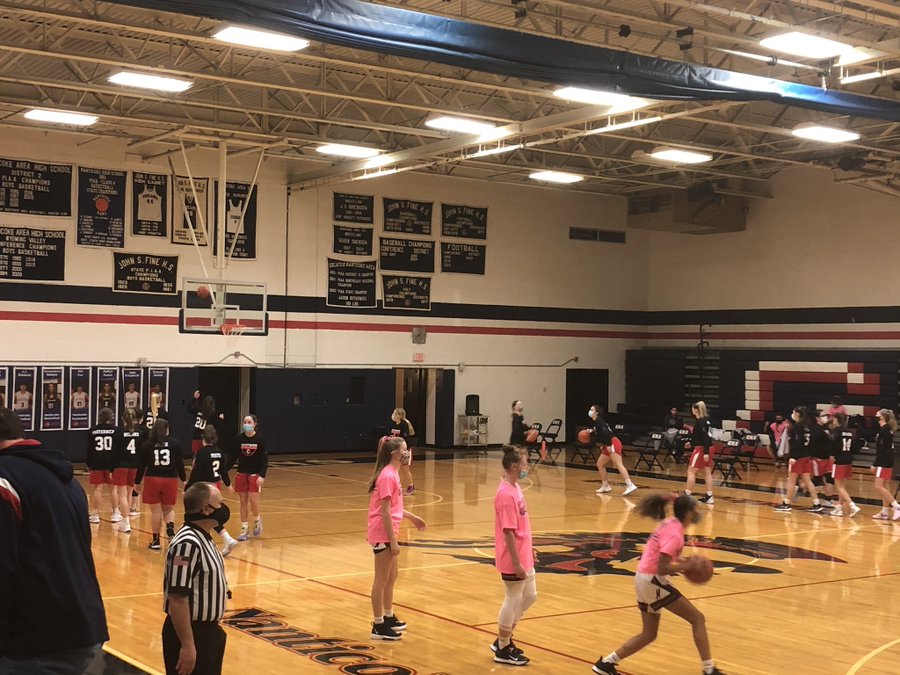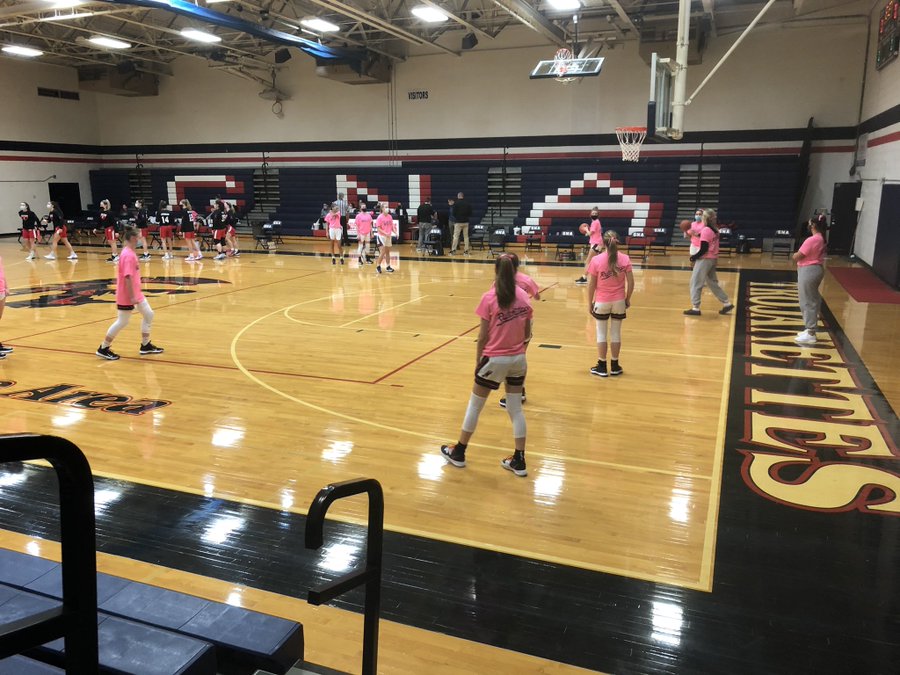 WVC 1-2 Girls
End of 1st Quarter
Crestwood 10
Nanticoke 10
Putback from Breanna Kijek, near the end of the period, knots the game up at 10 heading into the 2nd quarter. pic.twitter.com/azCFPw2Bq7

— LLHoops NEP Beat_Phil (@Phil_LLHoopsNEP) January 31, 2021
WVC 1-2 Girls
End of 3rd Quarter
Crestwood 30
Nanticoke 41
Brooklyn Biehl hits a triple at the end of the period to give the Trojanettes their first double-digit lead of the night. pic.twitter.com/RJODGXgf9n

— LLHoops NEP Beat_Phil (@Phil_LLHoopsNEP) January 31, 2021
Follow LLhoops on Twitter @LLhoops
---
Leave a Reply