District 2 Girls 5A First Round (Abington Heights vs. Twin Valley)
Written by: Jon K on Thursday, March 10th, 2022
March 10, 2022
Abington Heights Battles into Second Round
Abington Heights 40, Twin Valley 24
CLARKS SUMMIT – On a night when neither team could find any offensive rhythm and where both teams battled their way through uncharacteristic miscues and turnovers, it was Abington Heights that maintained a 10-point lead throughout the second half and advanced into Saturday's PIAA Girls 5A Second Round with a 40-24 win over Twin Valley.
Caroline Murray had the hot hand early on for the Lady Comets as the versatile junior canned a trio of triples and added a free throw to account for all of their points as they jumped out to a 10-4 lead. Things were looking good on the defensive end for AH too as their length was causing all kinds of problems for the Raiders who were focused on trying to work the ball inside. Sarah Gowman scored a layup off a turnover for Twin Valley as teams traded scores before an Emily McDonald basket would gives AH a 14-8 lead after the first period.
The focus for the Lady Comets was to use their height advantage to get inside scoring, but they found limited success. Allison Dammer did score on a drive to the hoop to start the second quarter, but several other subsequent possessions resulted in turnovers. After Anna Kaplan hit a triple for Twin Valley to cut it to 18-13, Dammer got a putback at the 3:40 mark. And that's when things began to slow down offensively for both teams as the ball caromed around more like a pinball at times. A pair of free throws from Natali Foster and basket by Anna Scoblick closed out the first half scoring with Abington Heights taking a 22-15 lead in to the locker room.
Turnovers continued to be an issue for both squads as second half got underway and any scoreboard production came at a premium. A Scoblick steal and driving layup got things going. She would add a free throw at the midway point for a 25-15 lead before Gowman would convert a steal into a fast break layup that ended the Raiders soring drought. Dammer scored to put AH again up by 10 points before another turnover gave Foster an opportunity to hit a shot just before the buzzer to reduce the deficit to 27-19 heading into the final stanza.
Sophomore Madison Zalewski would get a terrific block on a Twin Valley fast break and later she used a nifty baseline drive to put the Lady Comets up 31-19. Foster would hit a free throw and then score down the lane on a give and go play to reduce the gap to 31-22, but that's as close as the Raiders would get as AH would close out the game on a 9-2 run to secure the 40-24 victory.
Abington Heights was paced by senior Anna Scoblick and junior Caroline Murray who each netted 12 points. Senior Allison Dammer added 11 points.
Twin Valley got 7 points each from seniors Natali Foster and Anna Kaplan.
The Lady Comets will next play District 3 Runner-up Mechanicsburg (22-5) in Saturday's PIAA Second Round (site/time TBD).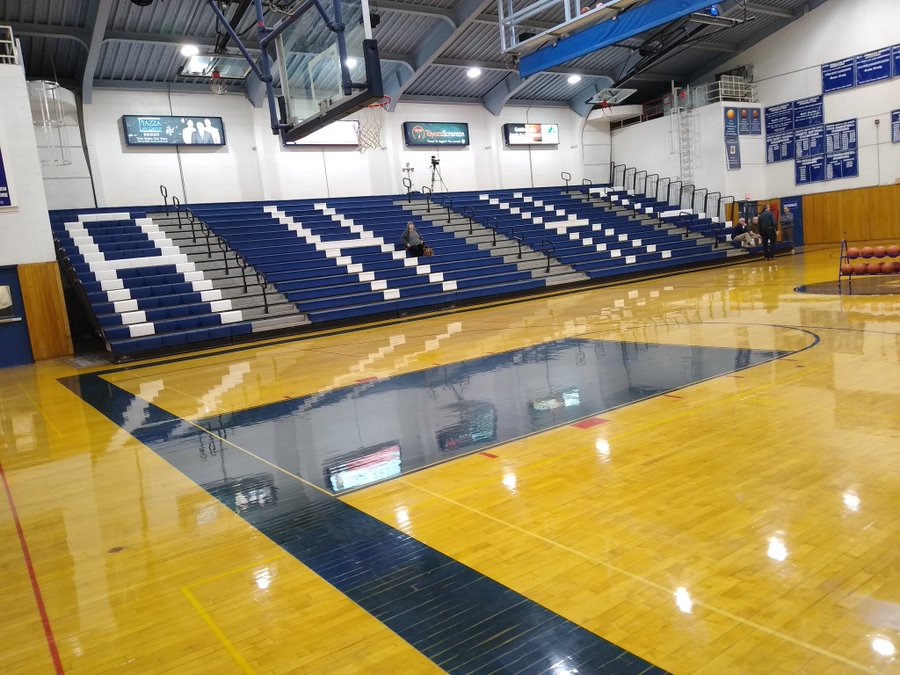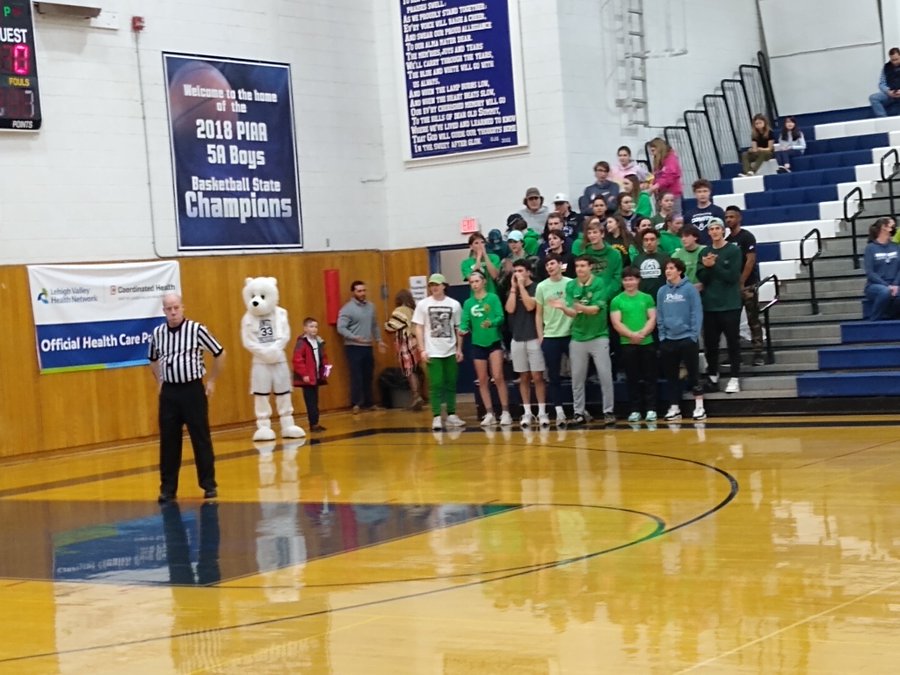 Follow LLhoops on Twitter @LLhoops
---
Leave a Reply